MLA Michelle Mungall's community office will visit some of the more remote communities in the constituency next week. As a result of Christy Clark's delay tactics this spring, Minister Mungall was unable to conduct her annual Bend the MLA's Ear tour over the summer. Replacing the tour this year, these mobile offices will give people who live in the more remote regions of the constituency a chance to connect with her MLA office. Next week's mobile offices are in addition to the regularly scheduled mobile offices MLA Mungall holds quarterly in Creston, Kaslo and Salmo.
"It has always been important to me that constituents can access services my office provides and speak with me or my staff. This fall, my office is on the road to smaller communities in the region so people can get the help they need closer to home."
More information at 1-877-388-4498.
Tues Oct 17:
Yahk Community Hall 10am- 12pm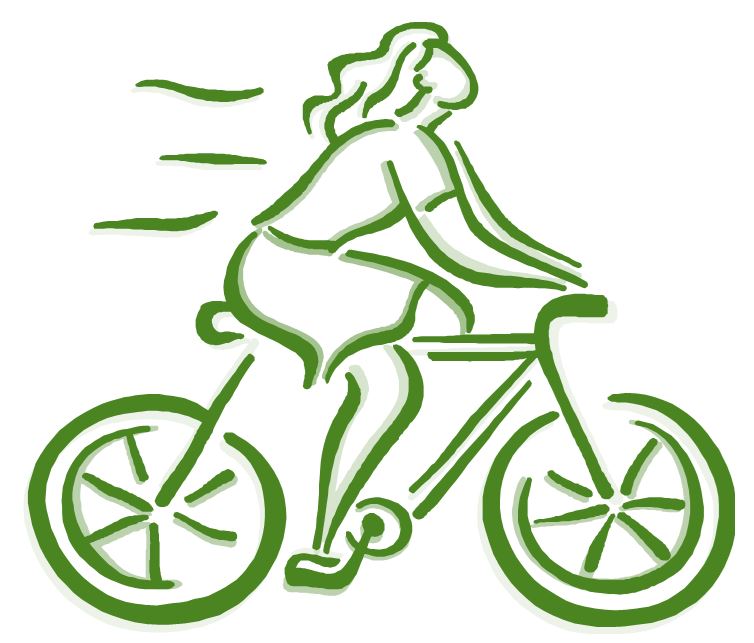 Ymir Hall 2pm- 4pm
Wed Oct 18:
Argenta Community Hall 11am- 1pm
Lardeau Valley Community Centre 2pm-4pm
Thurs Oct 19:
Crawford Bay Community Corner 10:30am-12pm
Harrop Hall 2pm- 4pm